Professional Roofing Services in Gosport, Hampshire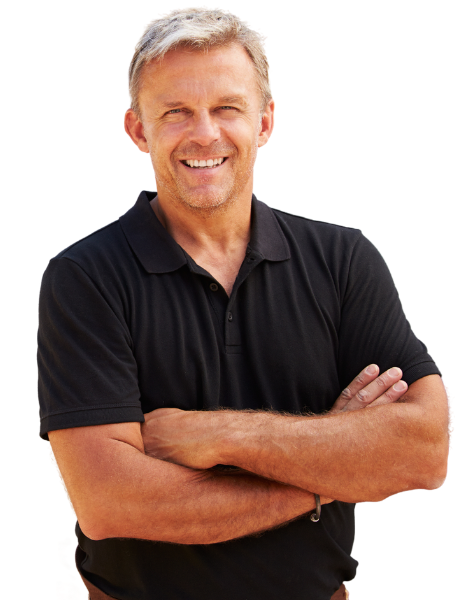 Roofers in Gosport, Hampshire
Gosport Roofers is a professional roofing company based in Gosport, Hampshire, with years of experience in the industry. Our skilled and certified roofers are dedicated to providing high-quality roofing services to domestic and commercial clients in Gosport and the surrounding areas.
At Gosport Roofers, we understand that a damaged or leaking roof can be a major problem for any property owner. Therefore, we offer a range of roofing solutions to cater to your specific needs. Whether you need a repair or a new roof installation, we are here to help you with a timely and efficient service.
We have experience dealing with roofs of all shapes, sizes, and complexities. We use the latest technology and techniques to restore your roof to its optimal condition. From small repairs to complete roof replacements, we have the expertise to handle any project, big or small.
Our services include:
Chimneys

Cladding

Flat Roofs

Guttering, Soffits & Facias

New Roofs

Lead Work

Roof Repairs

Roof Inspections
At Gosport Roofers, we prioritise customer satisfaction and work with integrity and transparency. We provide a comprehensive service from initial consultation to project completion, ensuring our clients are left feeling satisfied and their expectations exceeded.
Don't hesitate to contact us today if you need any roofing services in Gosport, Hampshire. Call our business phone number or fill out the enquiry form on our website, and our team will get back to you promptly. Trust us to keep your property safe and secure with our exceptional roofing services.