Professional Roofing Services in Gosport, Hampshire
Our team of professionals provides top-notch chimney repair and repointing services to ensure the safety and longevity of your chimney. Maintaining your chimney is essential to prevent structural damage and to keep your home safe from fire hazards. Our skilled experts have years of experience repairing and repointing chimneys, and we guarantee quality workmanship with attention to detail. We understand that every chimney is unique and provide personalized solutions tailored to your specific needs. Take your time – choose our reliable and experienced team for all your chimney repair and repointing needs.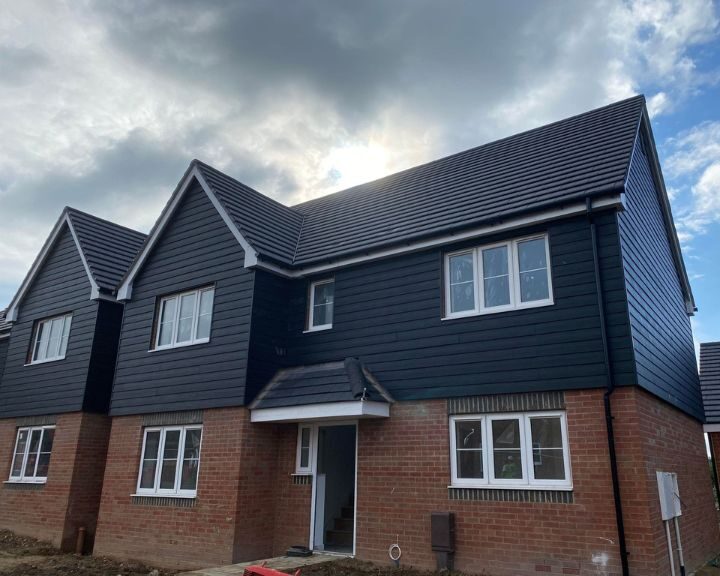 We offer a comprehensive cladding installation and repair service to enhance the appearance and durability of your building's exterior. We source high-quality cladding materials such as uPVC, Timber, Composite and Cedral and use the latest tools and techniques to ensure a flawless installation. Our team of experienced professionals will guide you through the entire process, from selecting suitable material to ensuring proper maintenance in the future. Trust Gosport Roofers to provide a reliable and efficient cladding solution for your property.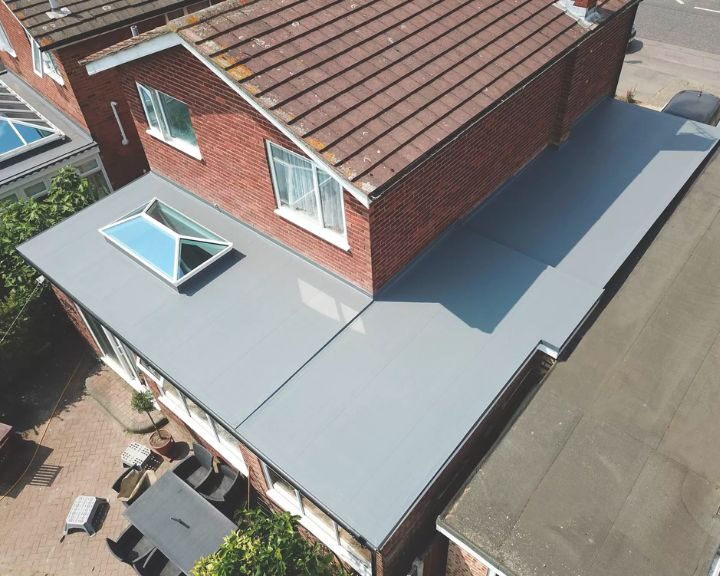 We offer a comprehensive service for installing and repairing flat roofs, including felt, EPDM rubber, and GRP fibreglass. Our team has extensive experience carrying out these services for domestic and commercial properties. We use the latest tools and techniques to ensure our work is of the highest standard, providing a durable and reliable solution for your flat roof needs. Trust us to provide excellent customer service, quality materials, and expert workmanship. Contact us today to discuss your flat roof requirements.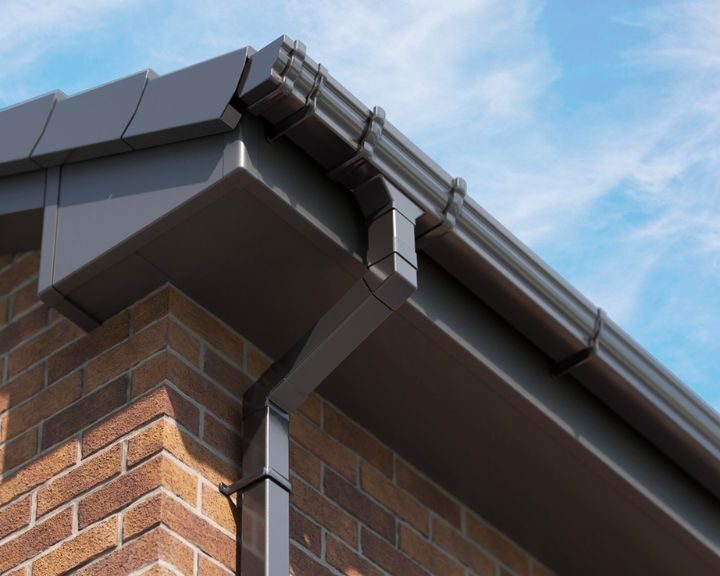 Guttering, Soffits & Fascias
We offer professional installation and repair services for guttering, soffits, and fascias. Our team of experts can assess and repair any issues with your guttering, soffits, and fascias to ensure your property remains in good condition. We use high-quality uPVC for all installations and replacements, as this material is durable, long-lasting, and requires minimal maintenance. Contact us today for reliable and efficient guttering, soffits, and fascia services.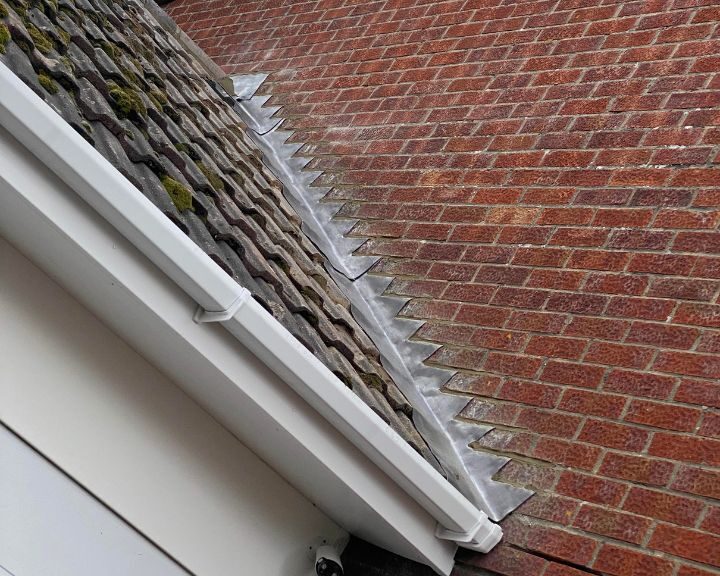 We offer professional lead flashing services for both residential and commercial properties. Our skilled team can install new lead flashing or repair existing lead flashing damaged by water leaks or general wear and tear. Maintaining the lead flashing of your property is essential as it helps prevent water damage and prolong the lifespan of your roof. With years of experience in the industry, our team is equipped with the knowledge and skills to ensure that any lead work is done right the first time. Trust us to keep your property dry and secure with our lead flashing services.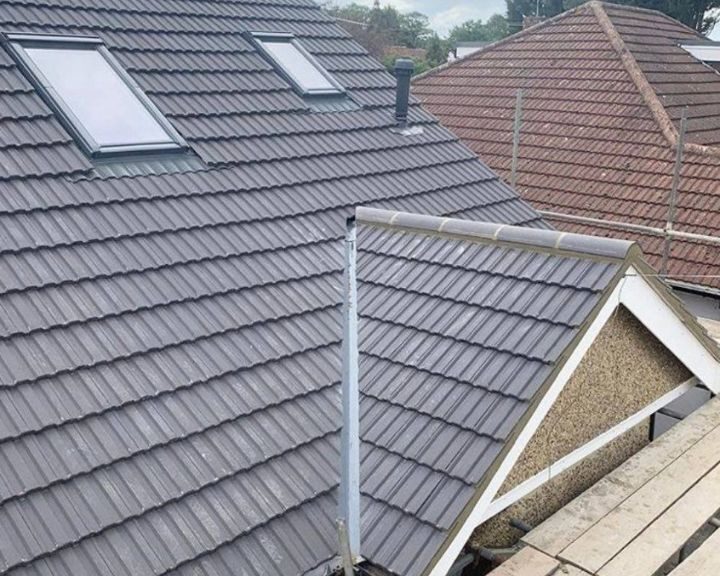 We offer a comprehensive new roof installation service tailored to meet our customers' unique needs, preferences, and specifications. Our experienced team of professionals will work closely with you to design and install a new roof that perfectly matches the style and character of your property. We use only the highest quality materials, such as slate and tiles, to ensure that your new roof is visually appealing but also durable and long-lasting. Trust us to transform your property with a stunning new roof that will provide protection and add value to your home.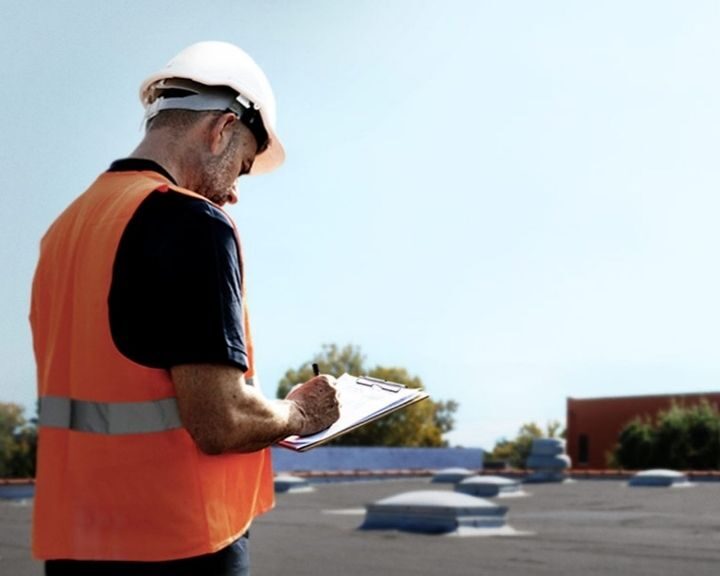 We offer professional roof inspection services to help customers conduct a thorough survey and evaluation of their roofs. Our team of experts can identify any problems or potential issues with your roof and advise on necessary repairs or maintenance work. Whether you are buying a new property or want to ensure the safety and integrity of your existing roof, our roof inspection service can provide you with the peace of mind you need. Trust Gosport Roofers to provide you with reliable and accurate roof inspections that will ensure the longevity and durability of your property.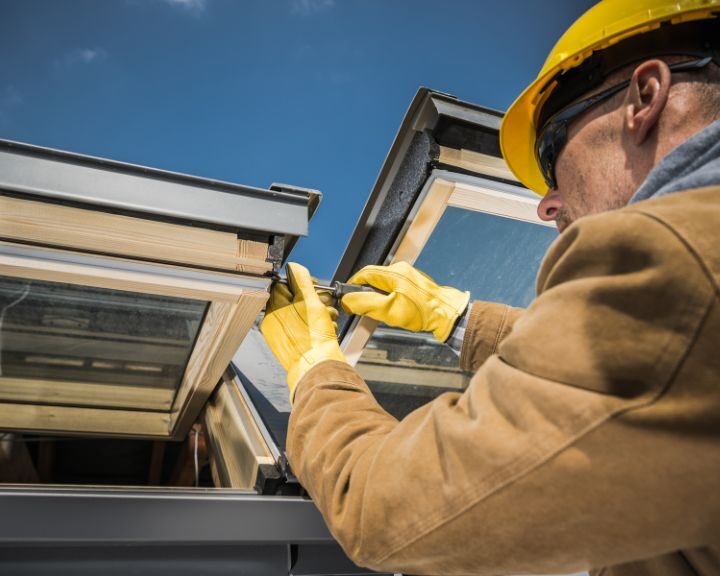 We provide a comprehensive roof repair service designed to address any issues or leaks you may be experiencing with your roof. While a full replacement may be necessary in some cases, our experienced team can often offer more cost-effective repair solutions that will keep your roof functioning correctly for many more years. Maintaining and repairing your roof as needed is crucial to prevent further damage and potential safety hazards. Our expertise lets us quickly identify and resolve any issues to ensure your roof is in top condition. Contact us today to schedule your roof repair consultation.